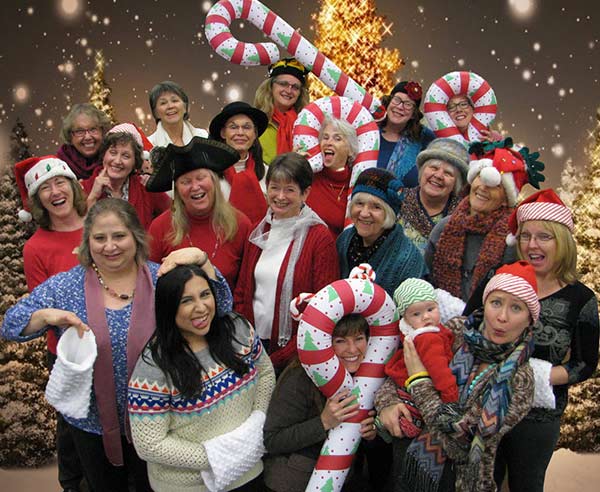 The Week From………
Oh yes it is here!
The week we've waited for
And practiced for
And maybe even anticipated with a tiny smidgen of dread…….
What if I forget the words?
What if I can't hit the note?
What if I come in at the wrong time—loudly?
What if I look out at the audience and just freeze up?
These are the fears we must face down and conquer this week!!!
But we will rise to the occasion, we will overcome every last bit of trepidation, we will triumph—-over all of our seventeen songs—-and we will bring you MUSIC!!
Music made from our countless rehearsals, hours of practice and study, from our hearts and our minds, our gift to you for the beautiful Holiday season.